Make Life Actionable
A simple app to turn your goals into manageable steps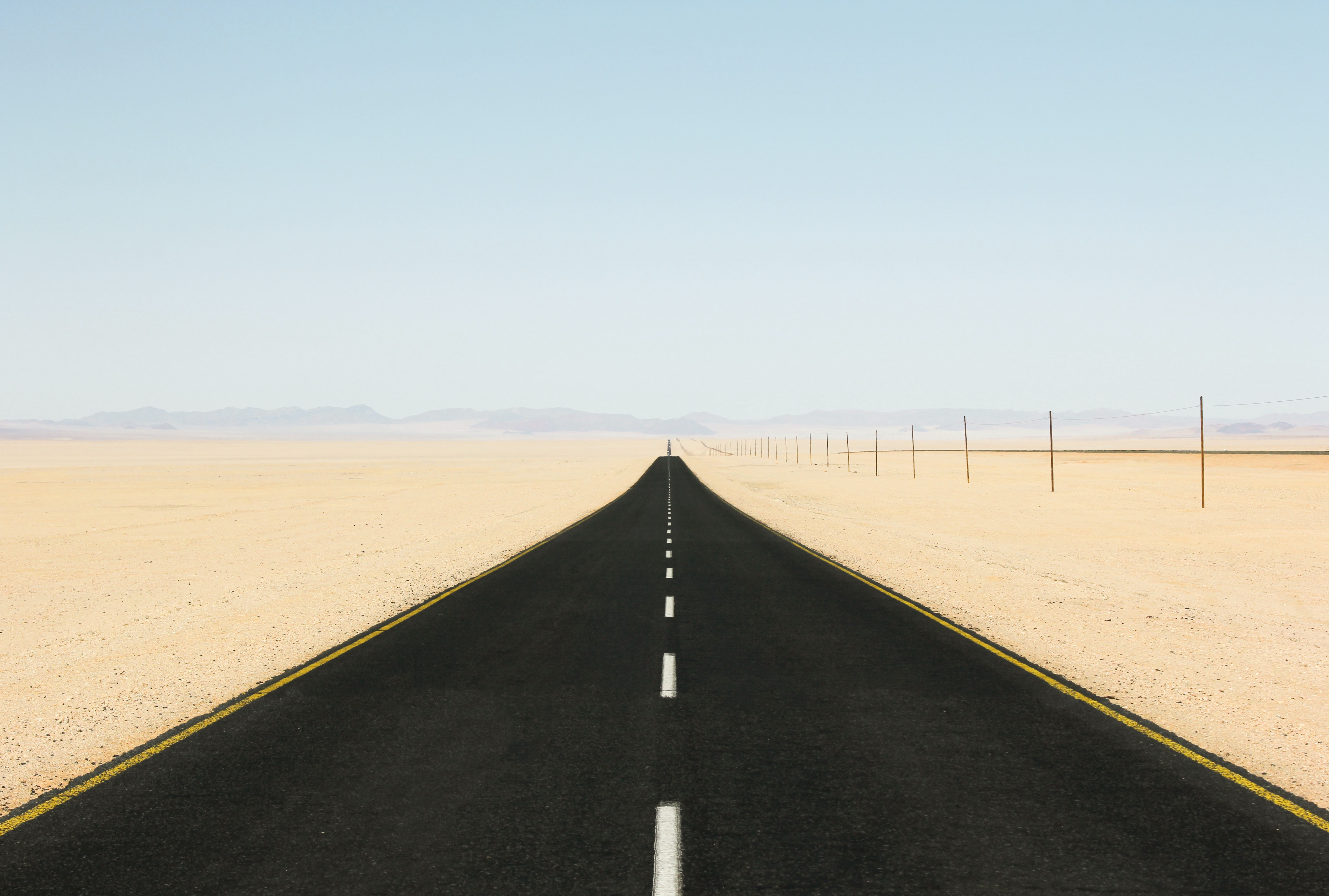 One Step Closer to Success
With GoalTrack, reaching your goals is a simple process.
Identify personal or professional goals you wish to achieve
2.
Add Tasks to reach that Goal
What requirements must be met to reach your goal?

Add tasks to help put your goal into perspective
3.
Break Tasks into managable chunks called Action Items
Make your tasks actionable!

Breaking tasks into action items will make each task more managable and in turn you are more likely to reach your goals!

We recommend action items to be doable within a 2 hour time span.
4.
Track your effort by completing Action Items
Each action item comes with a timer to help you track time spent accomplishing your goals
With customizable rewards, you choose the rewards that fit your lifestyle.
As you accomplish tasks, see your progress over time

Personalize your stats by adding tags to tasks and goals